Truck Farm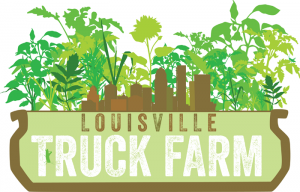 Sponsor Truck Farm Today!
Truck Farm Louisville is on the move!
Interested in booking Truck Farm for a school or community event? Fill out the application form below, and return to Program Coordinator, Erin Hargrove, erin@foodliteracyproject.org, or Attn: Erin Hargrove, 9001 Limehouse Lane, Louisville, KY 40222.
Truck Farm Louisville Application Form
What is Truck Farm?
Truck Farm is a mobile, edible, educational garden that reaches thousands of children and their families in our community. Truck Farm is a unique community resource that enables the Food Literacy Project to "bring the farm" into more schools, especially those that don't have their own gardens, to more community events such as farmers markets, community fairs and festivals, and to collaborate with other community organizations.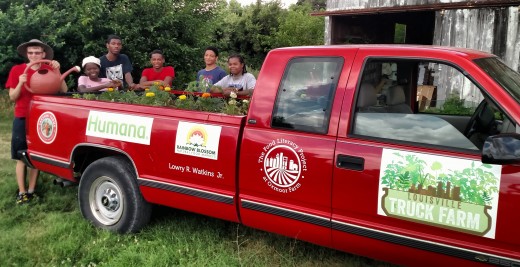 Follow Truck Farm on Twitter for up-to-date information on its whereabouts!
Truck Farm Founding Sponsors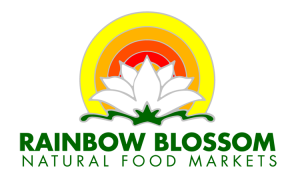 Lowry R. Watkins, Jr.