Perennial Society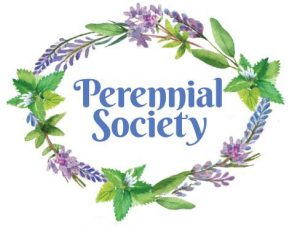 The Perennial Society is a group of loyal supporters (like you!) who ensure youth and families have positive experiences with healthy food and farming for years to come.  Their sustaining support advances the Food Literacy Project's vision:
A just and sustainable food system that cultivates healthy people and places.
Farmers and gardeners know that perennial plants come back every year.  Likewise, membership in the Perennial Society requires pledging financial support to come back every year for 5 years.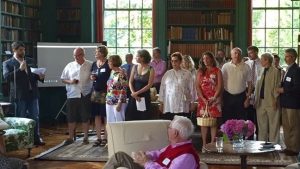 The Perennial Society was launched in 2016 to celebrate the Food Literacy Project's 10th anniversary.  Since then, over 30 community-minded individuals have pledged sustaining support for our mission:
Transforming youth and their communities through food, farming and the land.    
You can join by making an annual pledge of any amount over the next 5 years, helping our small organization make a difference in our community for another decade!  Make your first pledge payment below, or contact Amy Tolliver by email or phone (502-491-0072) for more information.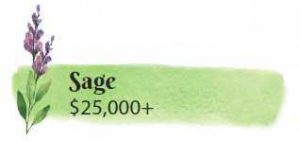 Oxmoor Cemetary Corporation
Ashbourne Farms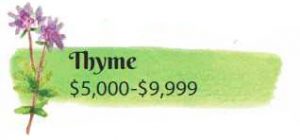 Sign 4
Porter Watkins & George Bailey

Marcy & Tim Allman
Emily Beauregard & Will Martin
Krista & Todd Bradon
Beth Brokaw
Bryan Carter
Melissa Chipman
Samantha & Graham Clark
Alison & Charlie Crawford
Carol & Irwin Cutler
Martha Geier
Carol Gundersen & Brad Elrod
Kathy & Jon Gundersen
Patricia & Chris Haragan
Mary Ellen & Rick Harned
Melissa & Nate Kratzer
Sarah Kruse
Nancy Kuppersmith
Lakshmi Farms
Annette & Richard Manias
Fiona Martin
Gwen & Andy McMahon
Gerri Phelps
Adam Price