Field-to-Fork Dinner
9th Annual Field-to-Fork Dinner
 
 Thursday, August 23rd, 2018
The Regency, 8900 Limehouse Lane, Louisville, KY 40220
 Featuring cocktails and silent auction at 5:30, followed by a delicious five-course dinner beginning at 6:30
Our 9th Annual Field-to-Fork Dinner will be Thursday, August 23rd at The Regency, formerly known as Oxmoor Country Club. We invite you to join us for a five-course dinner that pairs talented local chefs with local farms for an elegant meal inspired by the season's harvest. The event is a celebration of our work and—more importantly—an opportunity to increase our capacity to give young people and their families positive experiences with fresh, healthful food.
This year, we aim to raise $100,000 to support our expansion to Iroquois Farm. Your support is critical to meeting this goal.
To purchase your ticket, please call our office at (502)491-0072.
2018 Field-to-Fork Dinner Sponsors
Harvest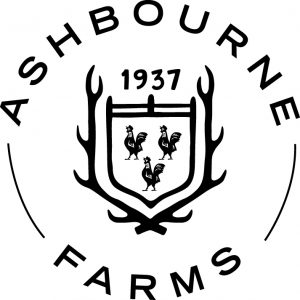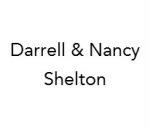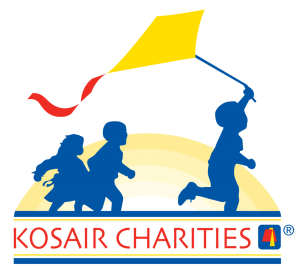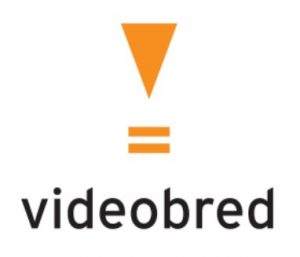 Cultivate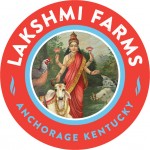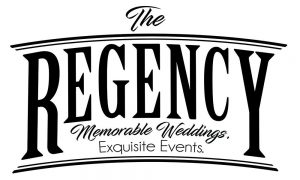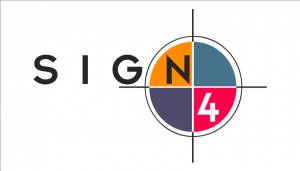 Plant
Kaki & John Robinson
Kathy & Jon Gundersen
Passport Health Plan
Republic Bank
If you would like more information, please contact Dee Dee Flynn, our Program Communications Coordinator, at (502)491-0072 or by email (deedee@foodliteracyproject.org).
See photos from last year's dinner on our Facebook page.