Field-to-Fork Dinner
The 8th Annual Field-to-Fork Dinner and Auction
Thursday, August 24th, 2017
Oxmoor Country Club, 9000 Limehouse Lane, Louisville, KY 40220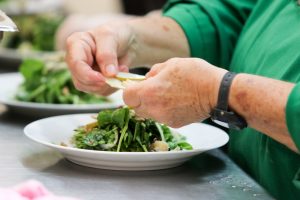 Cocktails and silent auction at 5:30 PM
Dinner at 7:00 PM
Featuring:
Jonathan Exum, Wiltshire Pantry
Patrick Roney, Harvest Restaurant
Mat Shalenko, June Health & Wellness
Michael Hargrove, Bourbon Academy
Maggie Hoy, Sweets by Millie, and Louisville Cream!
Click below to purchase tickets:

or call 1.502.491.0072 to pay by cash or check.
Tickets are $125 each, and include hors d'oeuvres, specialty cocktails, a five-course dinner, wine pairings courtesy of Horseshoe Bend Vineyard and Winery, and beer provided by Against the Grain. Seating is limited and advance tickets are required.
Proceeds support our mission to transform youth and their communities through food, farming, and the land.
Thanks to the our sponsors:
Harvest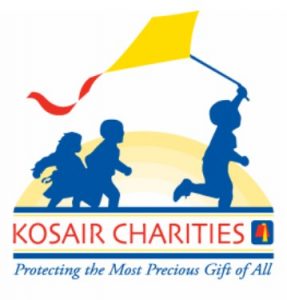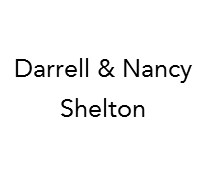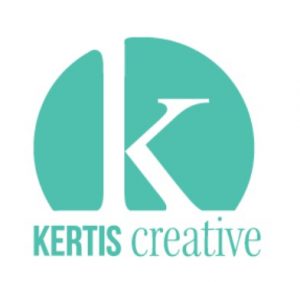 Cultivate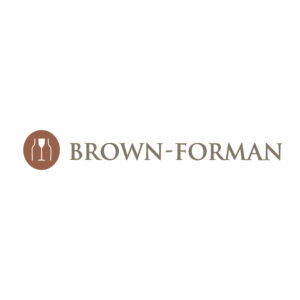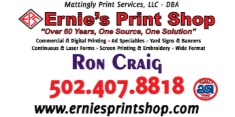 Plant
Dine Company
Horseshoe Bend Vineyard & Winery
Kathy & Jon Gundersen
Passport Health Plan
Republic Bank
Till
Carol Gundersen & Brad Elrod
Charlie & Carol Elrod
Diane Laughlin & Russ Neill
Dlutowski Project Partners
Hollis Jones & Associates
Judy Fisher Oetinger
Kathleen Pellegrino
Kathleen Reno & Tom Payette
Lowry R. Watkins, Jr.
Martha Geier
Michael & Beth Salamon
Rainbow Blossom Natural Foods Market
Rick & Mary Ellen Harned
Universal Linens
And proudly supported by Oxmoor Country Club.
Click below to be a sponsor:
See photos from last year's dinner on our Facebook page.