Field-to-Fork Dinner
9th Annual Field-to-Fork Dinner
 
 Thursday, August 23rd, 2018
The Regency, 8900 Limehouse Lane, Louisville, KY 40220
 Featuring cocktails and silent auction at 5:30, followed by a delicious five-course dinner beginning at 6:30
Our 9th Annual Field-to-Fork Dinner will be Thursday, August 23rd at The Regency, formerly known as Oxmoor Country Club. We invite you to join us for a five-course dinner that pairs talented local chefs with local farms for an elegant meal inspired by the season's harvest. The event is a celebration of our work and—more importantly—an opportunity to increase our capacity to give young people and their families positive experiences with fresh, healthful food.
This year, we aim to raise $100,000 to support our expansion to Iroquois Farm. Your support is critical to meeting this goal.
Buy your ticket today:

Sponsorships are still available!
In appreciation of your sponsorship, we would like to offer you tickets to our dinner as well as recognition detailed on the link below. We celebrate supporters like you who invest the dollars, time, and inspiration that make it possible for children, teens, and families to discover the flavors of vegetables they help plant and harvest. Together we are building a healthier, more joyful, and more just community.
Sponsor now:

2018 Field-to-Fork Dinner Sponsors
Harvest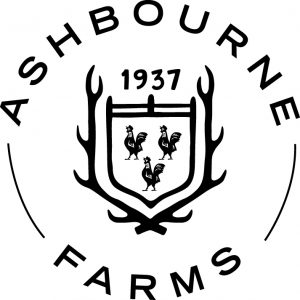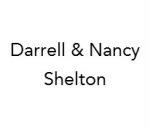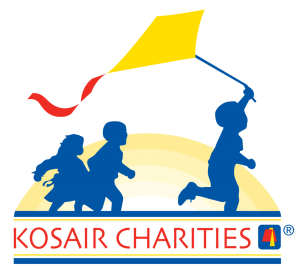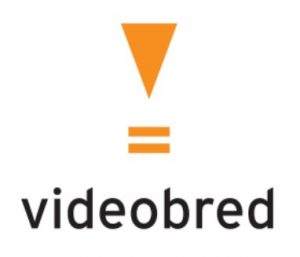 Cultivate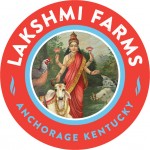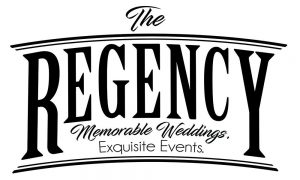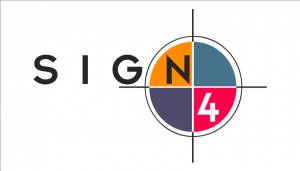 Plant
Kaki & John Robinson
Kathy & Jon Gundersen
Passport Health Plan
Republic Bank
If you would like more information, please contact Dee Dee Flynn, our Program Communications Coordinator, at (502)491-0072 or by email (deedee@foodliteracyproject.org).
See photos from last year's dinner on our Facebook page.